ICSR
The International Centre for the Study of Radicalisation (ICSR) is a world-class and preeminent academic research centre based within the Department of War Studies at King's College London. ICSR conducts thematic research into some of the world's most pressing security issues and runs the Global Network on Extremism and Technology (GNET) as a special project.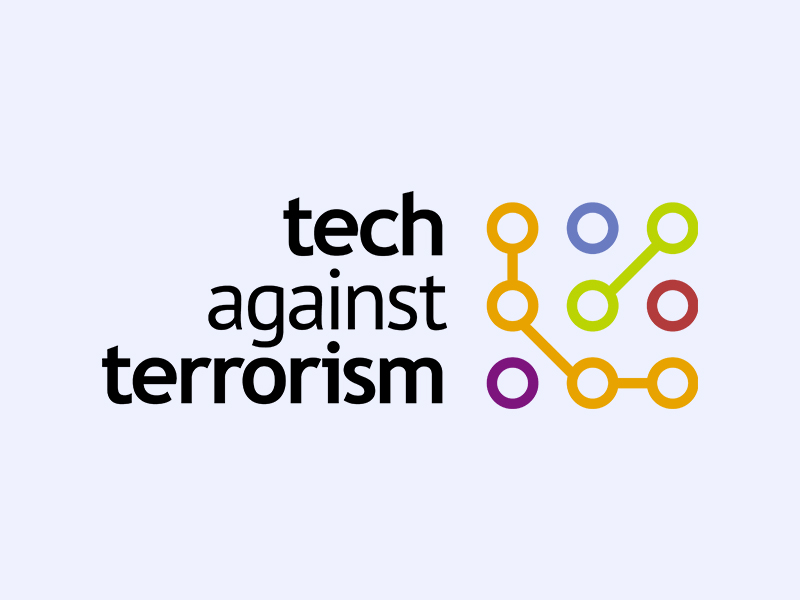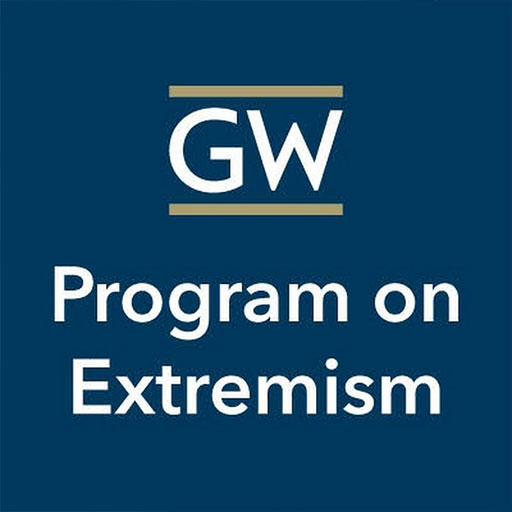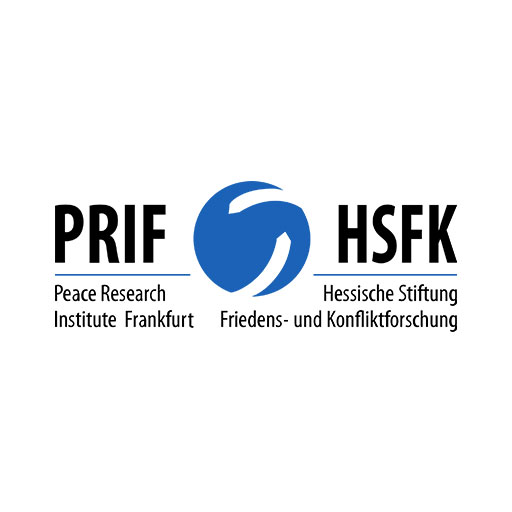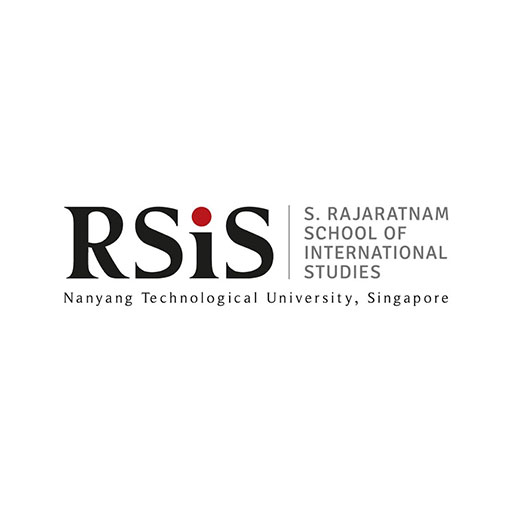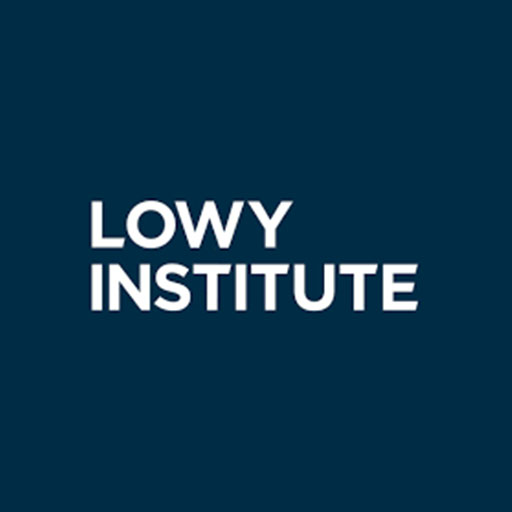 Cyber Threats Research Centre,
UK
The Cyber Threats Research Centre (CYTREC) is an interdisciplinary centre and explores a range of online threats, from terrorism, extremism and cybercrime, to child sexual exploitation online and grooming.
The International Centre for Counter-Terrorism, Netherlands
An independent think and do tank providing multidisciplinary policy advice and practical, solution-oriented implementation support on prevention and the rule of law, two vital pillars of effective counter-terrorism.
Observer Research Foundation,
India
ORF provides informed and viable inputs for policy and decision-makers in the Indian Government and to the political and business leadership of India.
The Middle East and the Mediterranean (MEM) Chair of Excellence of the Ecole Normale Supérieure (ENS), France
The MEM Chair of Excellence at the ENS is a unique research centre in France, combining qualitative field-based research with quantitative analysis and focusing on a wide-range of political, social and religious issues related to the Middle East and Europe.
Cyber Security Cooperative Research Centre, Australia
The CSCRC develops effective collaborations between industry, researchers and governments to deliver outstanding cyber security research that creates practical solutions to pressing problems.
Policy Center for the New South, Morocco
PCNS is a Moroccan think tank aiming to contribute to the improvement of economic and social public policies that challenge Morocco and the rest of the Africa as integral parts of the global South.
Dr. Aaron Zelin
Richard Borow Fellow at the Washington Institute for Near East Policy
Raphael Gluck
Cofounder at Jihadoscope
Abdullah Alrhmoun
PhD Fellow, Department of Network and Data Science, Central European University
Dr. Colin Clarke
Senior Research Fellow at the Soufan Center
Laurence Bindner
Cofounder at Jihadoscope
Dr. Amarnath Amarasingam
Assistant Professor at Queen's University
Yorck Beese
PhD candidate at the University of Mainz
Dr. Eviane Leidig
Research Fellow at the International Centre for Counter-Terrorism (ICCT)
Dr. Pieter Nanninga
Assistant Professor at the University of Groningen
Jade Parker
Research Consultant
Dr. Michele Grossman
Professor at Deakin University and Director of Centre for Resilient and Inclusive Societies
Alan Davis
Institute for War and Peace Reporting
Dr. Cori Dauber
Professor of Communication at the University of North Carolina
Miah Hammond-Errey
PhD Candidate at Deakin University
Dr. Alexi Drew
Research Associate at King's College London
Lise Waldek
Lecturer in the Department of Security Studies and Criminology at Macquarie University
Dr. Daniel Allington
Senior Lecturer in Social and Cultural Artificial Intelligence at King's College London
Raffaello Pantucci
Senior Visiting Fellow at RSIS and Senior Associate Fellow at RUSI
Aymenn Al-Tamimi
PhD Candidate at Swansea University and Fellow at the Center for Global Policy
Meili Criezis
Program Associate at the Polarization and Extremism Research Innovation Lab at American University
Dr. Mariam Nouh
Assistant Professor in the Center for Complex Systems at King Abdulaziz City for Science and Technology and MIT
Dr. Ariel Koch
Senior Fellow at the Centre for the Analysis of the Radical Right
Dr. Victoria McCloud
Master of the Senior Courts Queen's Bench Division
Brody McDonald
PhD Candidate at the University of Oxford
Adnan Raja
PhD Candidate at Concordia University
Dr. Craig Whiteside
Associate Professor of National Security Affairs at the Naval War College
Dr. Carol Winkler
Professor in the Department of Communication at Georgia State University
Dr. William Allchorn
CARR Associate Director and post-doctoral researcher at the University of Leeds
Ashley Mattheis
PhD Candidate in Culture, Media, & Gender Studies at the University of North Carolina
Peita Richards
PhD Candidate at the Australian Graduate School of Policing and Security at Charles Sturt University
Friederike Wegener
Security Officer at the European Commission
Marie Schröter
Mercator Fellow
Dr. Michael Krona
Assistant Professor at Malmö University
Dr. Alexis Henshaw
Assistant Professor at Troy University
Till Baaken
Modus | Centre for Applied Research on Deradicalisation
Jessica Davis
Principal Consultant at Insight Threat Intelligence
Audrey Alexander
Researcher at The Combating Terrorism Center at West Point
Dr. Emma El-Badawy
Head of Research at the Tony Blair Institute
Mina al-Lami
Editorial Lead at BBC Monitoring
Linda Schlegel
Senior Editor at The Counterterrorism Group
Chelsea Daymon
PhD Candidate at the American University School of Public Affairs
Marc-André Argentino
PhD Candidate at Concordia University
Isaac Kfir
Member of the Advisory Board of the IIJ and Adjunct Professor at Charles Sturt University
Dr. Valentine Crosset
Postdoctoral Researcher at the Médialab of Sciences Po Paris
Dr. Michael Loadenthal
Director at the Prosecution Project
Julien Bellaiche
Terrorism Researcher
Dr. Ryan Scrivens
Assistant Professor in the School of Criminal Justice at Michigan State University
Dr. Julia DeCook
Assistant Professor at Loyola University Chicago
Betania Allo
Program Director at CISDE in Spain and Lecturer in Terrorism Financing and Technology at UCES in Argentina