Project Convenor
ICSR
The International Centre for the Study of Radicalisation (ICSR) is a world-class and preeminent academic research centre based within the Department of War Studies at King's College London. ICSR conducts thematic research into some of the world's most pressing security issues and runs the Global Network on Extremism and Technology (GNET) as a special project.
GNET is the academic research arm of the Global Internet Forum to Counter Terrorism (GIFCT), an NGO designed to prevent terrorists and violent extremists from exploiting digital platforms.
Partners
GNET previously employed a 'tiered' structure consisting of: specialist, core, auxiliary, and associate members. We have decided to move away from this in favour of a flat structure in which the initiative is supported by institutional partners who provide both advice and guidance, as well as supporting us with convening events in different parts of the world.
The move towards a flat structure allows GNET to engage individual researchers directly, meaning we can identify and showcase the best researchers wherever they are and regardless of institutional affiliation. After all, one of our goals is to uncover the best research and researchers wherever they are and to connect them to relevant partners in industry.
Our partner institutions include: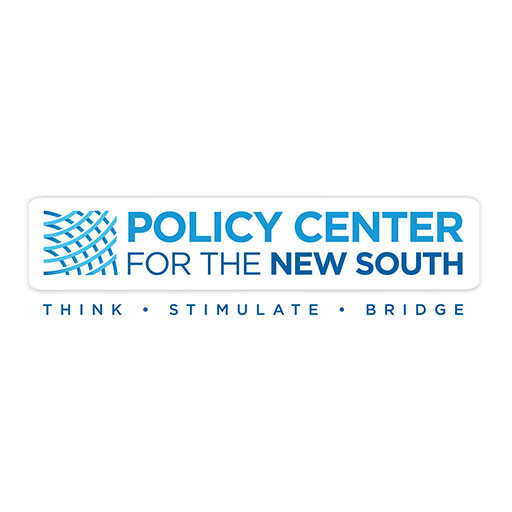 Please note that partner institutions are not in receipt of any funds from the tech sector through this project, other than when we cover their costs for hosting events on our behalf. These are commissioned on an ad hoc basis. Individual institutions may, of course, have direct research contracts with industry partners which sit beyond the GNET framework.
Specialist Support
Tech Against Terrorism
Tech Against Terrorism is a public-private partnership working with the global tech industry to tackle terrorist use of the internet whilst respecting human rights. It supports smaller tech companies by helping them implement improved policies and data-driven approaches to counteract terrorist exploitation of their platforms. Tech Against Terrorism is a key partner of the GIFCT and also works with a range of civil society NGOs, governments, and inter-governmental organisations such as UN, OSCE, and the Commonwealth CVE Secretariat.